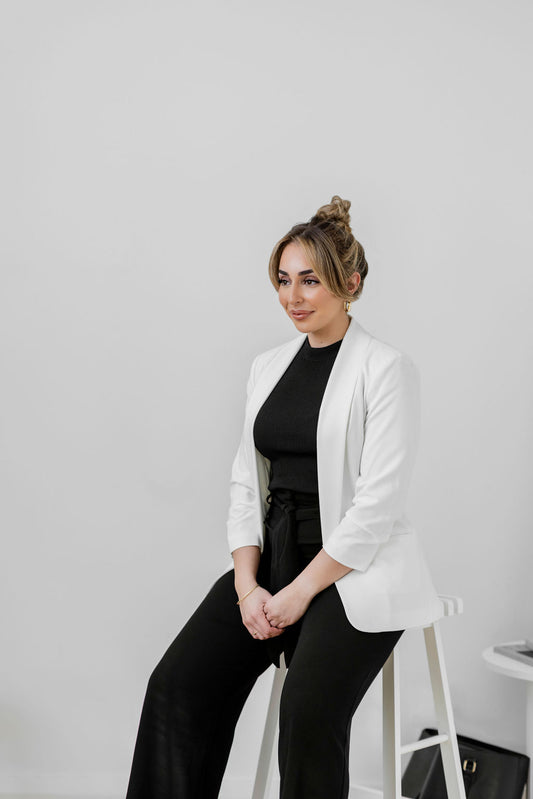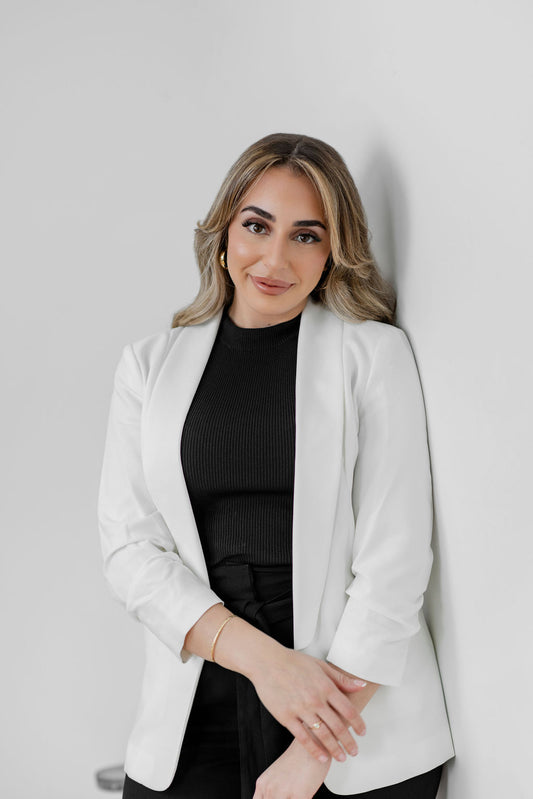 Kath is the proud owner of KOOTS. For over a decade now, Kath has been working her magic on faces all over Perth, as well as overseas. She loves to paint faces for any and all occasions including weddings, balls, hens' nights, birthdays and anywhere else you'd want to feel a million dollars.
Having an Egyptian background, Kath knows all about unwanted hair. From this, she began her IPL journey, which has been a great addition to her skills. Kath is a bright and bubbly woman who strives to make every customer feel incredibly comfortable in her workplace.
In 2019 Kath wanted to get back to school and ventured into the world of Cosmetic Tattooing, specifically for brows & lips. Brows have always been a passion of hers and it's safe to say, she is obsessed with tattooing faces all over Perth.
Let's talk 2020. We all know 2020 was a crazy year for pretty much the entire world, although that did not stop Kath from working. In August, Kath launched her very own unisex luxury eyelash line consisting of seven different styles. Her goal was to fill the gap in the market of affordable meets luxury. Kath has the lashes ready for collection once a week for all of her Perth customers, along with a 'bulk lash discount' of 45% OFF to help others in the industry.
In May 2022, Kath changed the lash game & launched 'Lazy Lash Club'. These are DIY lash extensions saving customers, time & money so they can get salon look lashes at home, for a fraction of the price. See, a total game changer! If you haven't tried them yet, you should. They will honestly change your life!