Regular price
$18.80 USD
Sale price
$18.80 USD
Unit price
per
Sale
Sold out
WELCOME TO THE LAZY LASH CLUB ♡ 
You can create your own dreamy set of DIY lash extensions, using our Lazy Lash Club collection. If applied as directed, your lashes will last 7+ days & look like you've just paid a professional to apply them. Good news is, all our Lazy Lash Club products are cruelty free. Pretty cool, huh? 
All Lazy Lash Club lashes are reusable if cared for correctly. Each single lash ribbon provides 1-3 sets & each multilength pack provides 4-6 sets depending on eye size, application & style of your desired look.

Did you know that you can double stack/mix & match your lashes to create your perfect custom set? 
*Only lashes are included in this purchase*
Team with our applicator for the perfect application! You can also purchase our bond, sealer & remover here.
View full details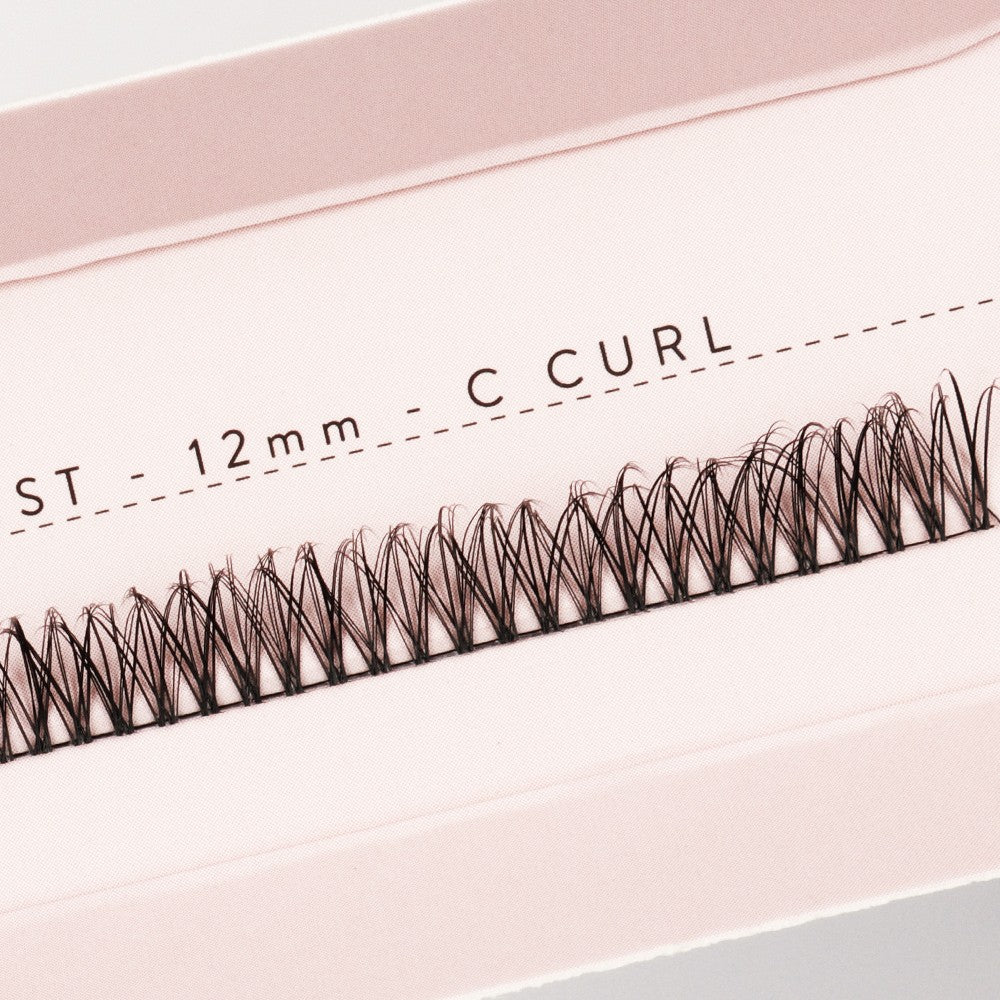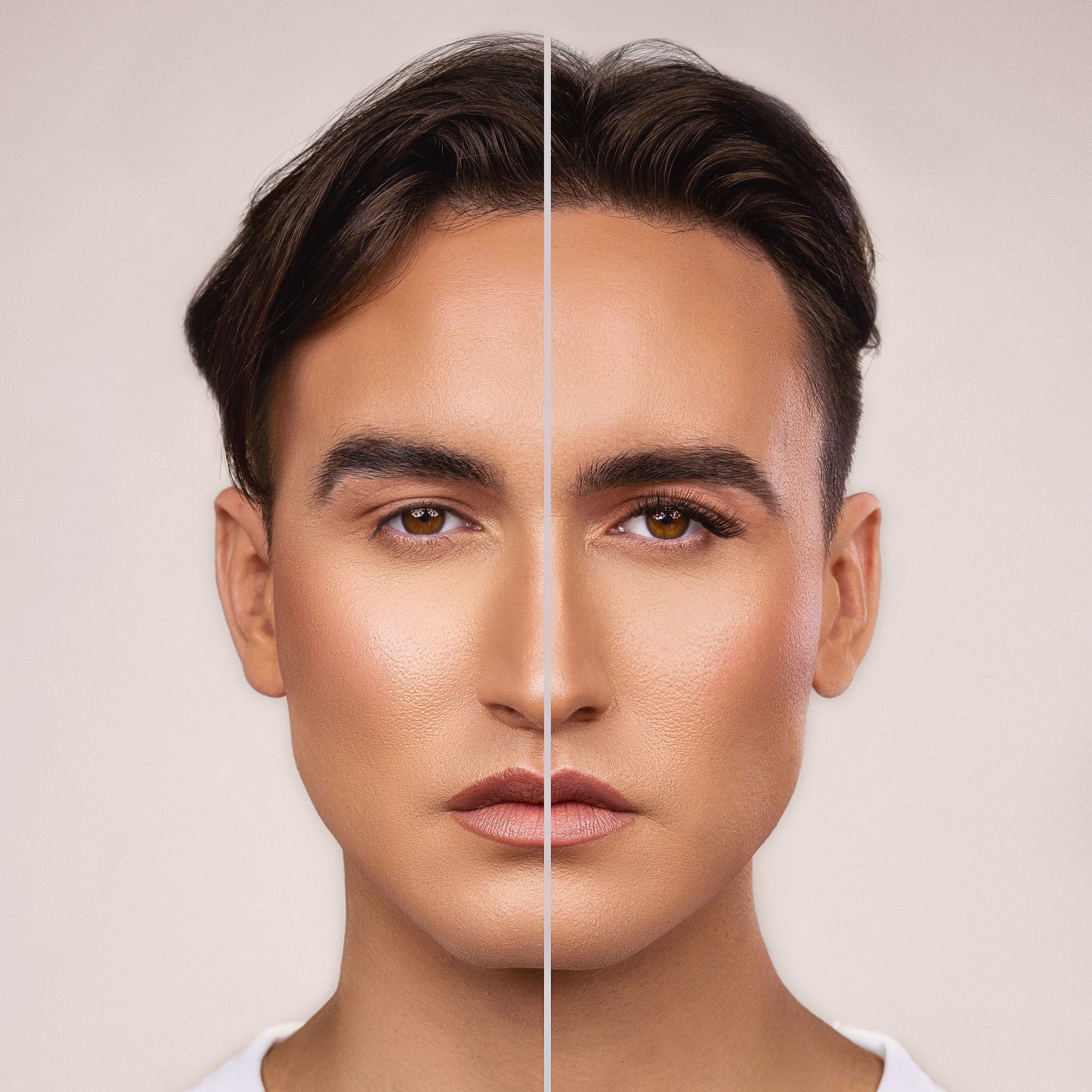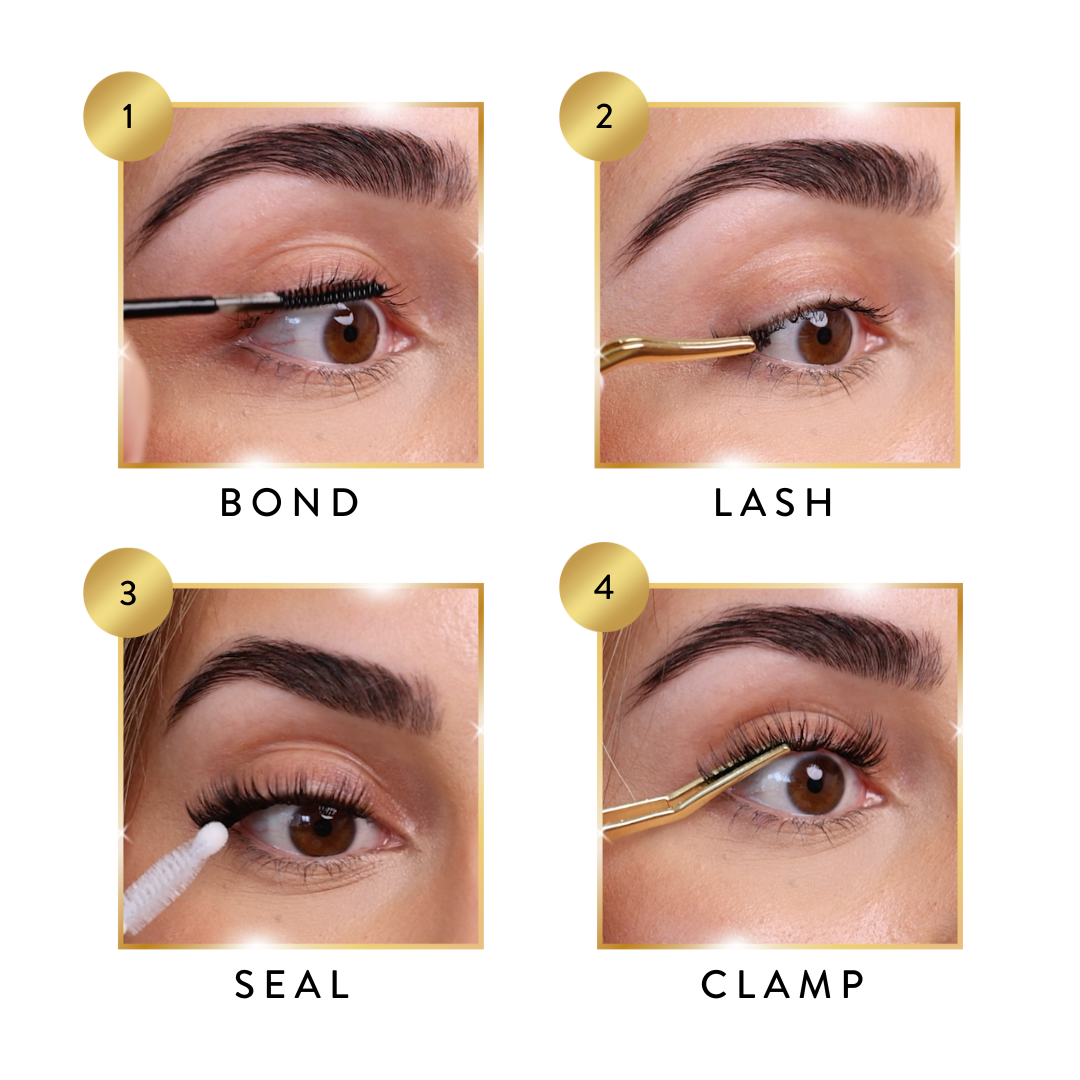 THE PERFECT NATURAL LOOK
I was an avid lash lift and tint girl UNTIL now… I was always worried that any of these styles would be 'too much' for the look I was after but I am officially sold with these… Easy application, cheaper alternative and less time in a salon… I have had so many complements too!! Love love love 🫶🏼🫶🏼🫶🏼
My favs!
This style is my favvvv! Add some "daily's" on the outer corner for some volume.. just perfection 😮‍💨😍 super natural with a tad bit of drama 🙌🏼
so pretty!
love these for a natural look, so light and easy to apply! such a subtle look and i love it 😍 definitely recommend for an everyday lash
Flawless
LOVE! I was not expecting the application to be so easy, literally had a fresh set of lashes applied within 15 minutes! The Minimalist is the perfect everyday lash for me, natural looking but with that little bit extra. Re- application and cleaning was simple - I've reused these lashes 3 times already and my natural lashes have stayed healthy and strong! People are amazed when I say I did them myself 😂