Regular price
$103.39 USD
Sale price
$87.28 USD
Unit price
per
Sale
Sold out
WELCOME TO THE LAZY LASH CLUB ♡ 
You can create your own dreamy set of DIY lash extensions, using our Lazy Lash Club collection. If applied as directed, your lashes will last 7+ days & look like you've just paid a professional to apply them. Good news is, all our Lazy Lash Club products are cruelty free. Pretty cool, huh? 
All LLC lashes are reusable if cared for correctly. Each single lash ribbon provides 1-3 sets & each multilength pack provides 4-6 sets depending on eye size, application & style of your desired look.

Did you know that you can double stack/mix & match your lashes to create your perfect custom set? 
View full details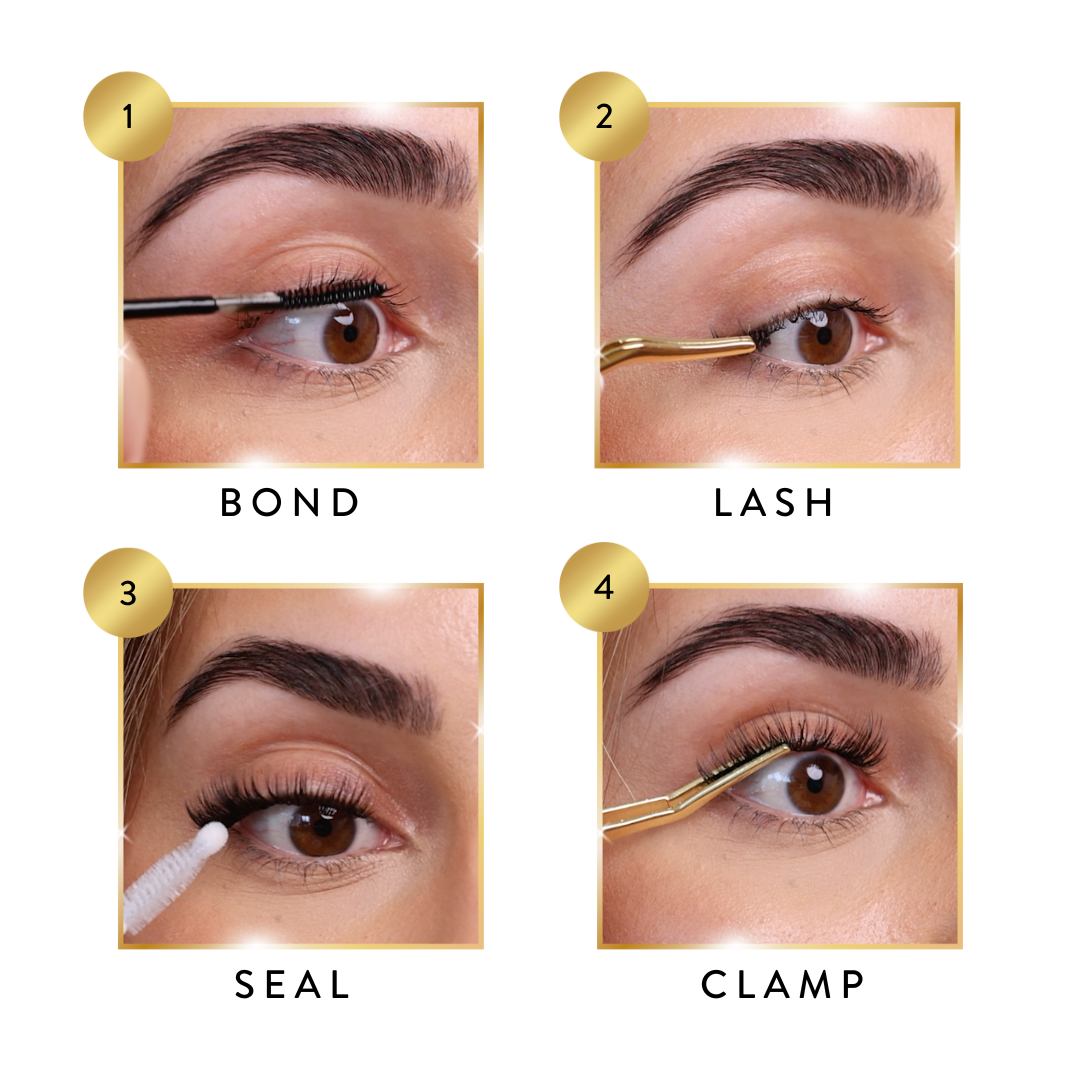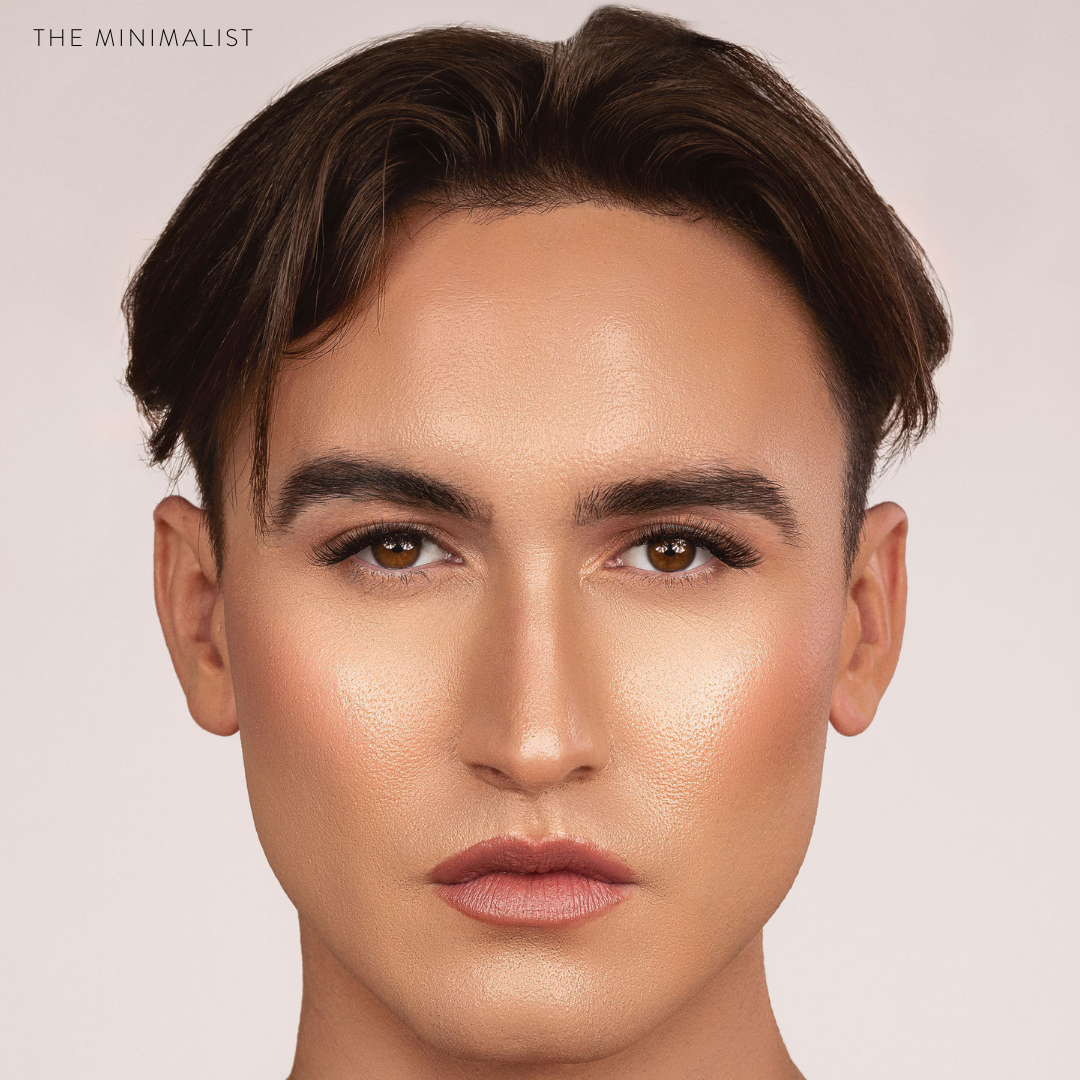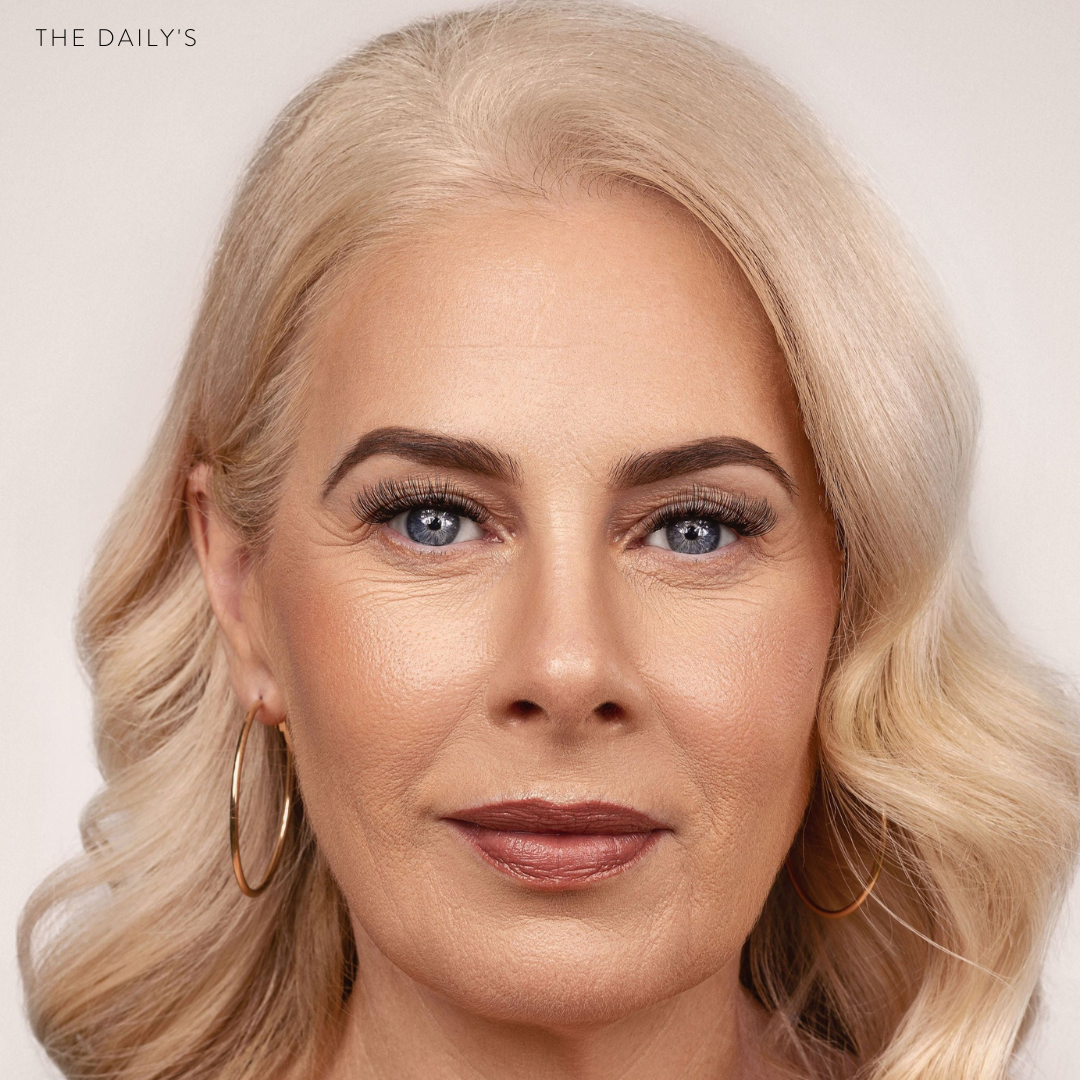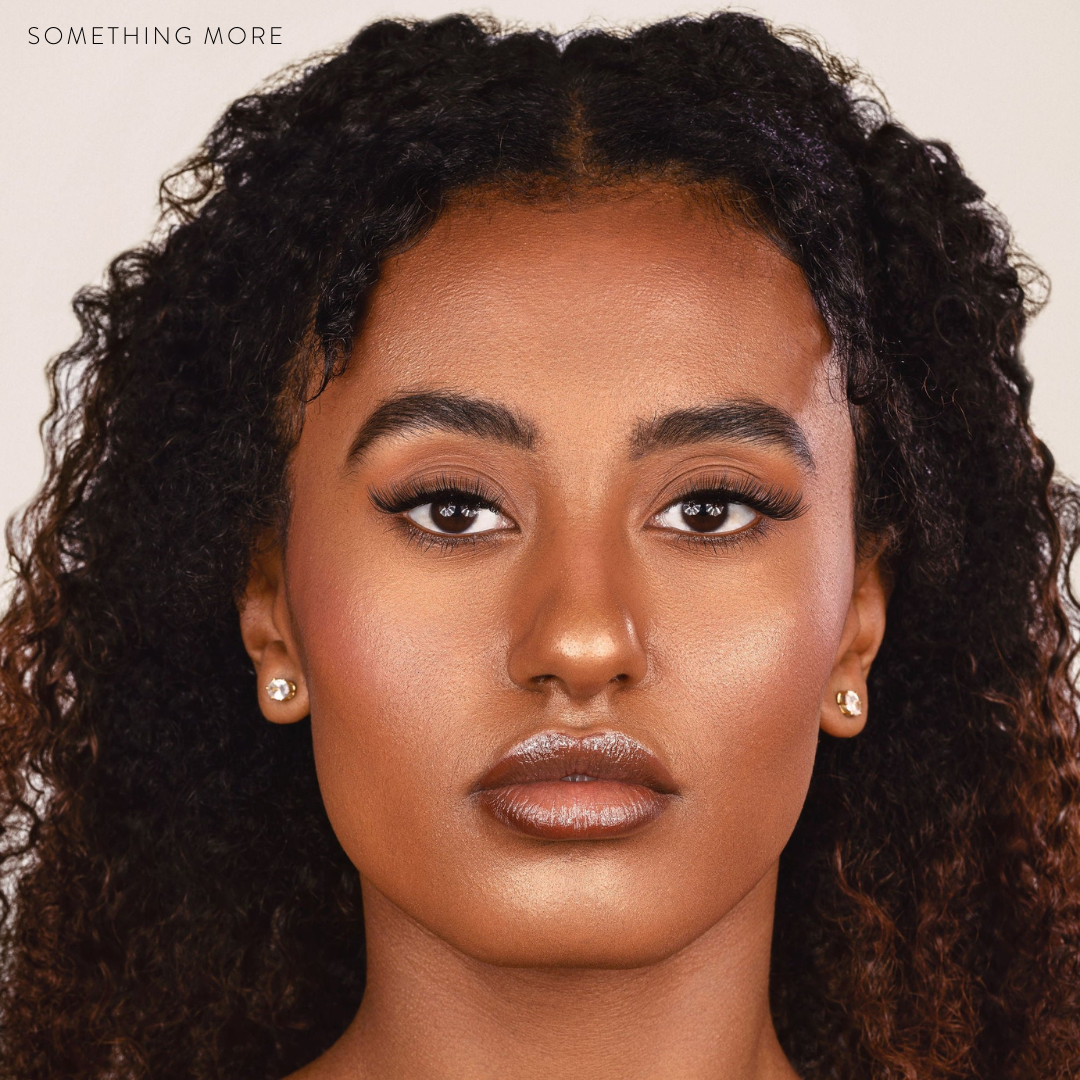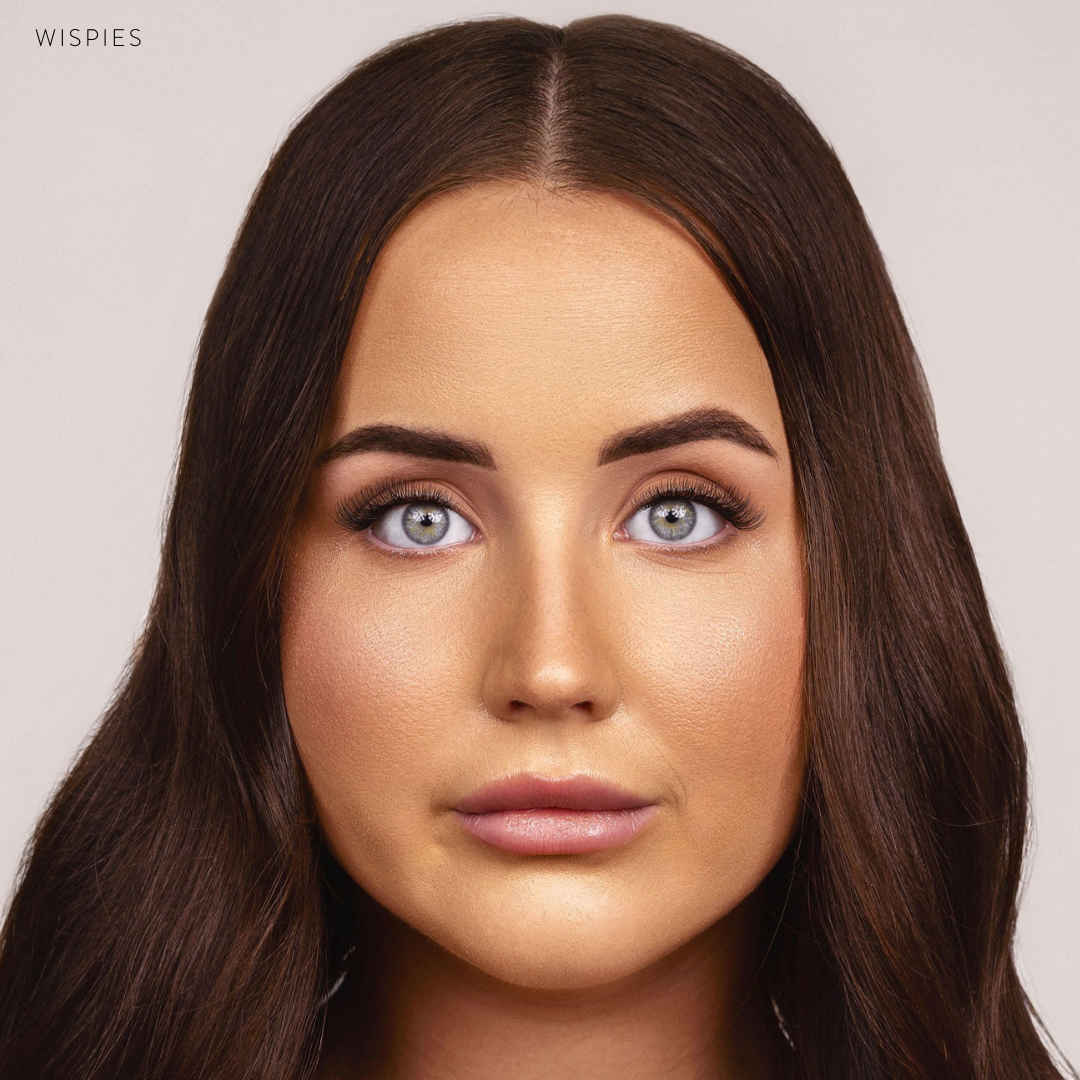 Excellent service
I had a stuff around with Australia post who refused to take responsibility for my package from Koots. Kath was more than approachable and provided excellent service and took accountability for Australia Post's mistakes when she didn't need to. Must appreciated.
Must have!
I have been following koots on social media for a while because I was intrigued by their products, then when the pop up came to joondlaup I thought I need to give this a go! And wow! I am obsessed! As a mum of 2 I just don't have 2 hours to lay down and have my lash extensions done, these took me 10min to put on and look better than my lash extensions. They last so long and I've had so many compliments on them! I'm so impressed. The owner is also so lovely & they have great customer service.
Obsessed!
Will definitely be buying these again!! I saw the pop up at Joondalup and i knew i needed some.. The ladies were so nice and helped me find what i really liked. I love the way these look, my only regret is not buying more.❤️❤️
OBSESSED!! 100% recommend!!
I bumped into Kath in her absolutely beautiful pop up store in Joondalup the other day, having an idea what her company was about, And after talking about these products of hers gave me all the trust to give these babies a go. And boy you WONT be disappointed. These lashes are absolutly perfection. They are just how I like them when I get lash extensions but yet now I won't be paying a constant fortune and won't have to waist anymore time because these stunning lashes are that easy to apply myself. These will be a forever kinda thing!! Thankyou Thankyou Thankyou 🤍🌟
AMAZING PRODUCT!
I was an avid lash lift and tint girl UNTIL now… I was always worried that any of these styles would be 'too much' for the look I was after but I am officially sold with these… Easy application, cheaper alternative and less time in a salon… I have had so many complements too!! Love love love 🫶🏼🫶🏼🫶🏼