Regular price
$18.80 USD
Sale price
$18.80 USD
Unit price
per
Sale
Sold out
WELCOME TO THE LAZY LASH CLUB ♡ 
You can create your own dreamy set of DIY lash extensions, using our Lazy Lash Club collection. If applied as directed, your lashes will last 7+ days & look like you've just paid a professional to apply them. Good news is, all our Lazy Lash Club products are cruelty free. Pretty cool, huh? 
All Lazy Lash Club lashes are reusable if cared for correctly. Each single lash ribbon provides 1-3 sets & each multilength pack provides 4-6 sets depending on eye size, application & style of your desired look.

Did you know that you can double stack/mix & match your lashes to create your perfect custom set? 
*Only lashes are included in this purchase*
Team with our applicator for the perfect application! You can also purchase our bond, sealer & remover here.
View full details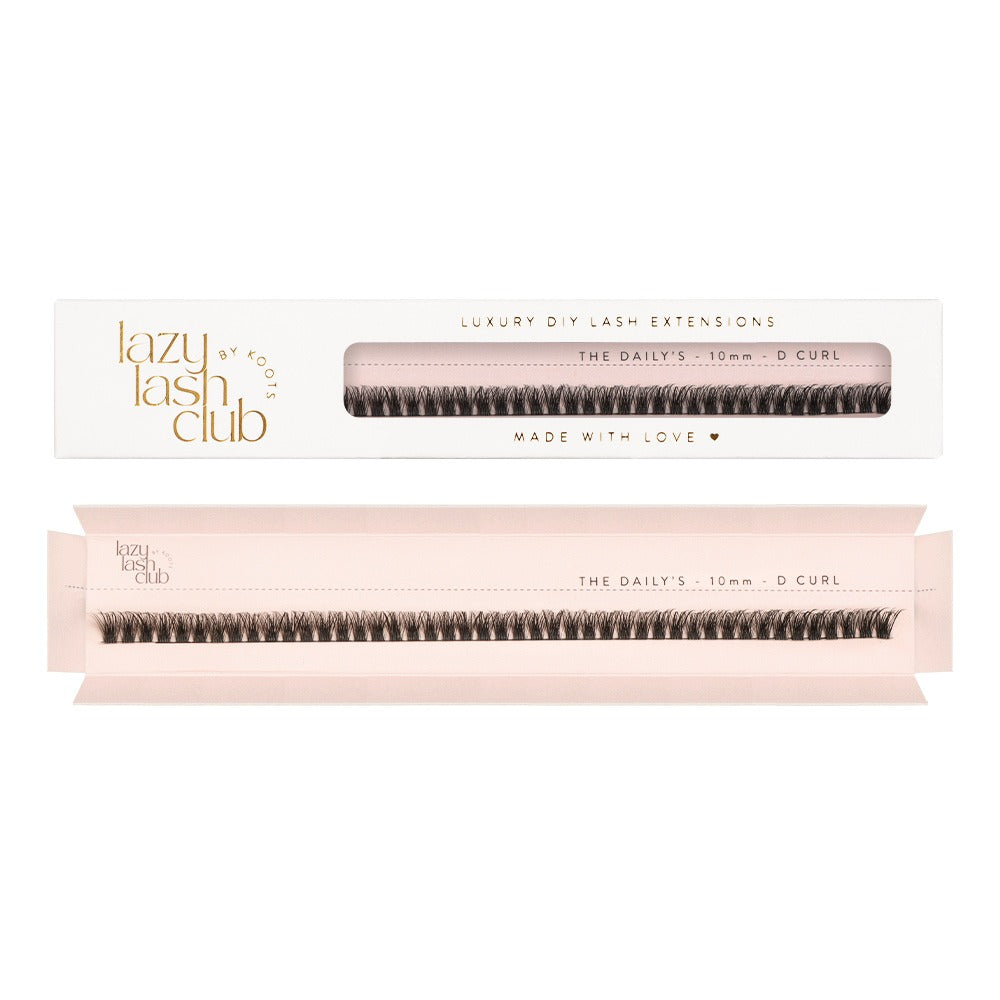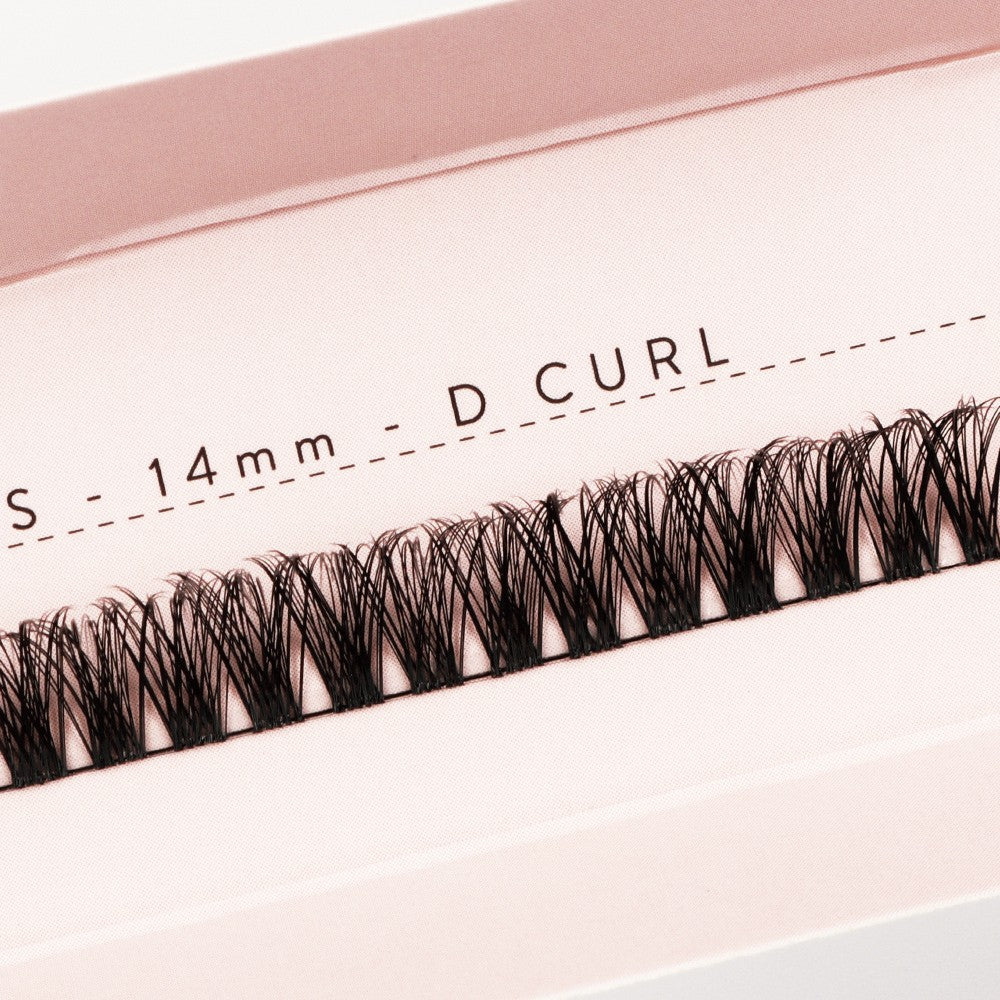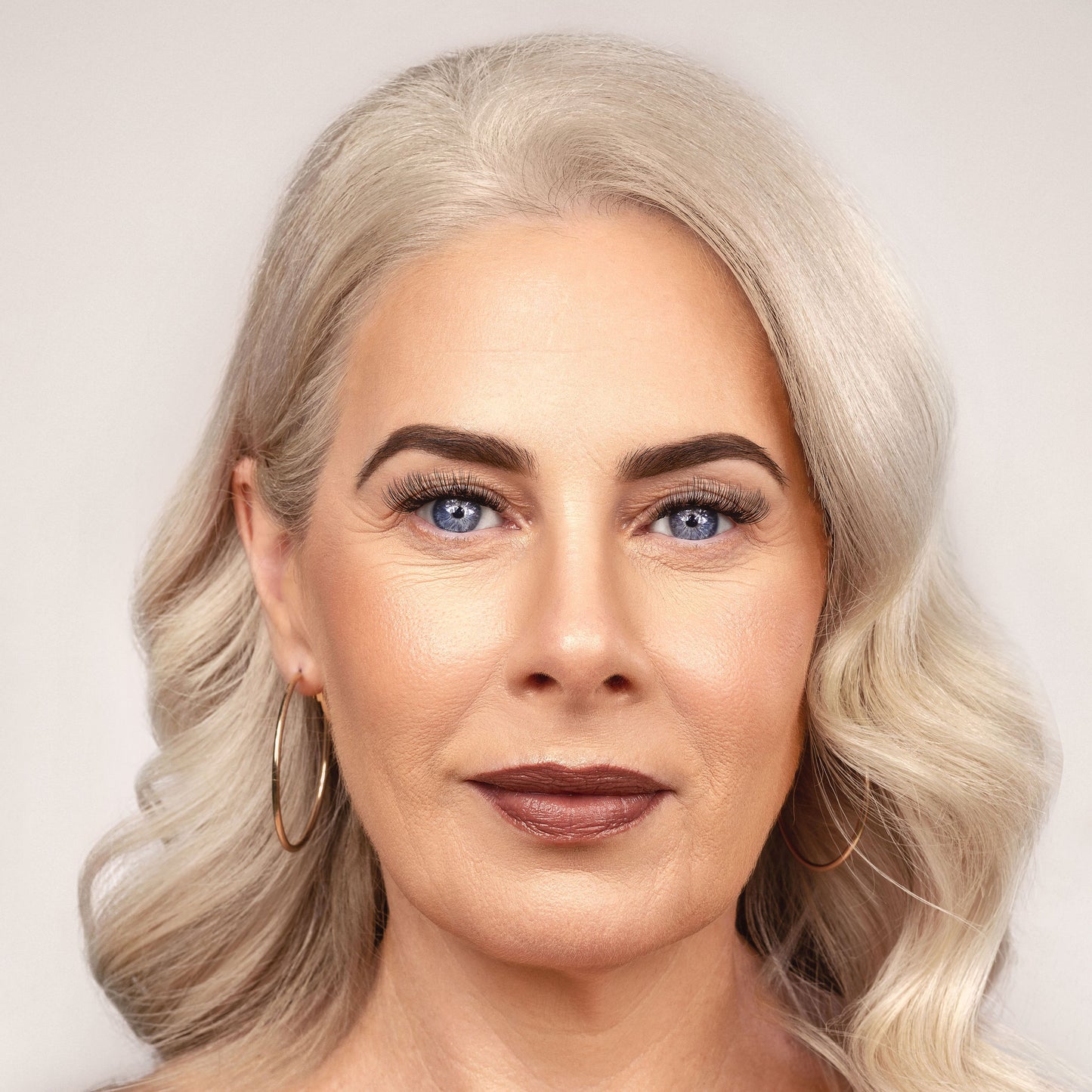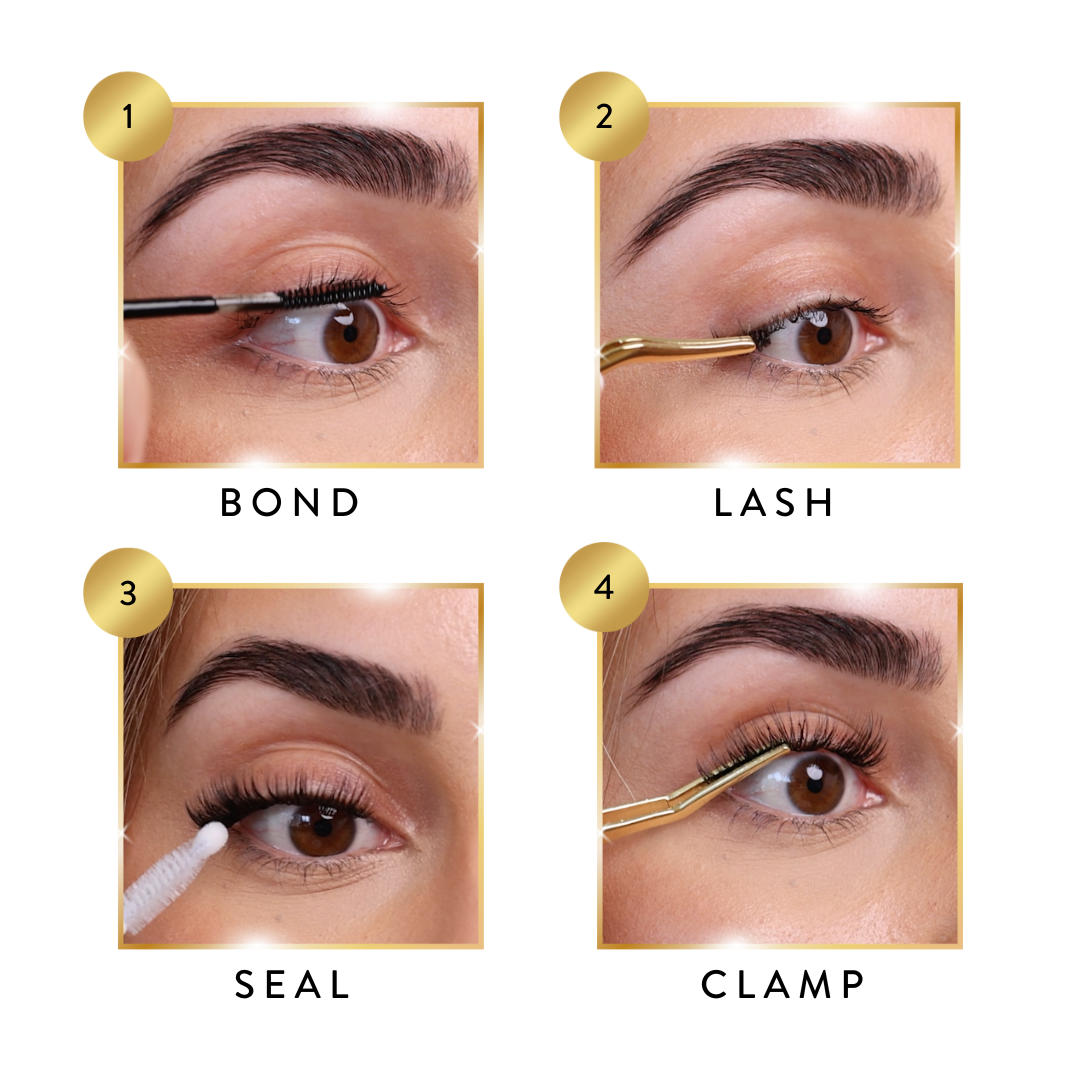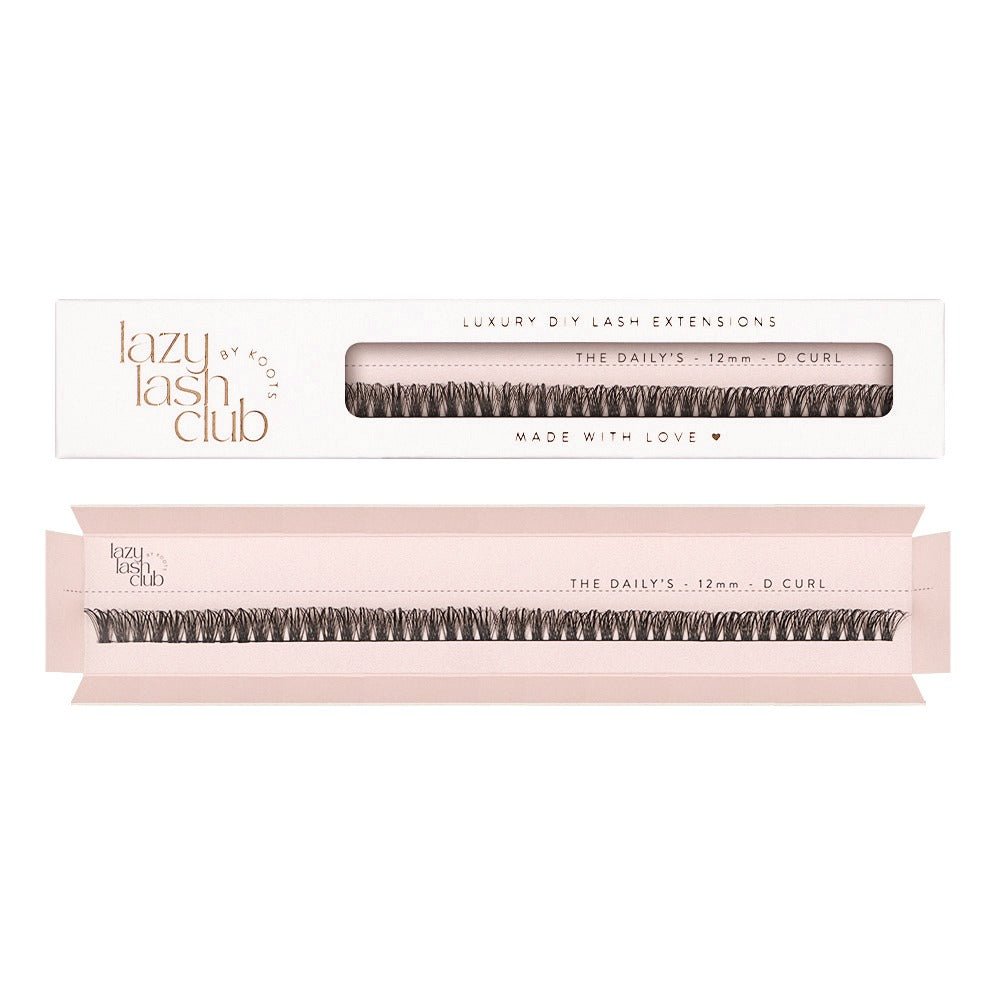 Okay I'm addicted !
Took me couple times of practice to get them right and now I'm addicted so stunning can make different looks with different lengths and so convenient doing these at home while my baby naps ❤️
BOMB DOT COM
I use to get my lashes done before having my 2 babies, but now I don't have the time or money to get them done, I seen vids here & there of these diy lash extns so I thought wth let's give these a go, surely there not as good as lash extns. WRONGGG!! I would recommend this to EVERYONE who don't have the time or money , it was tricky at first but once I got the hang of it, it was such a breeze, and they looked soooo good on me, not only that they were light on the eyes but gave me a fuller look, and even better I did it all under 30mins (my first go) but after that it was a quick 5mins new set after 7-10days! Ive made my 2nd purchase and plan to order more in the future! Will definetly be jumping on the diy lash wagon!!!!
Love them!
I am a recent convert (my daughter had already discovered them) - used them for a function recently and got so many compliments! Super easy to apply, long lasting and look fab. Cannot rave enough!
The best!
I have never worried to go out without spending long time to get ready anymore, with my lashes on I feel extra amazing!!😘😘