Regular price
$18.80 USD
Sale price
$18.80 USD
Unit price
per
Sale
Sold out
WELCOME TO THE LAZY LASH CLUB ♡ 
You can create your own dreamy set of DIY lash extensions, using our Lazy Lash Club collection. If applied as directed, your lashes will last 7+ days & look like you've just paid a professional to apply them. Good news is, all our Lazy Lash Club products are cruelty free. Pretty cool, huh? 
All Lazy Lash Club lashes are reusable if cared for correctly. Each single lash ribbon provides 1-3 sets & each multilength pack provides 4-6 sets depending on eye size, application & style of your desired look.

Did you know that you can double stack/mix & match your lashes to create your perfect custom set? 
*Only lashes are included in this purchase*
Team with our applicator for the perfect application! You can also purchase our bond, sealer & remover here.
View full details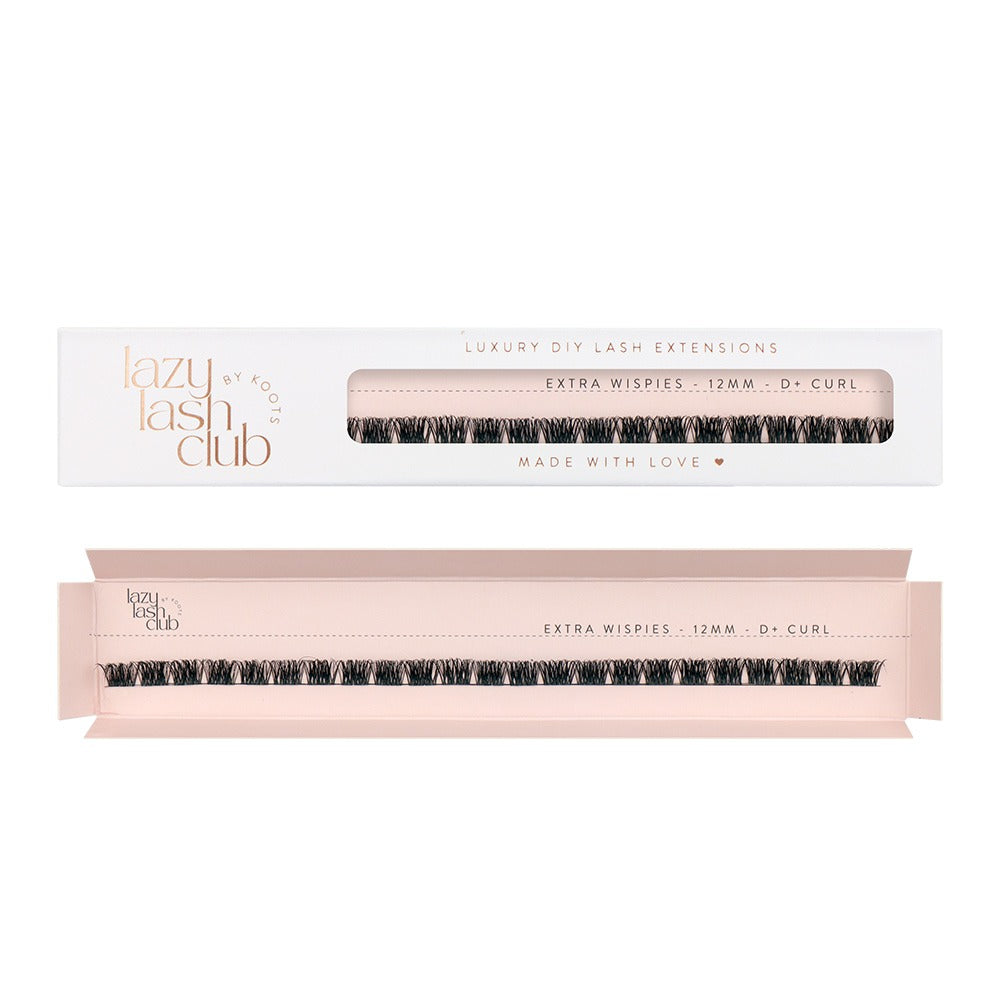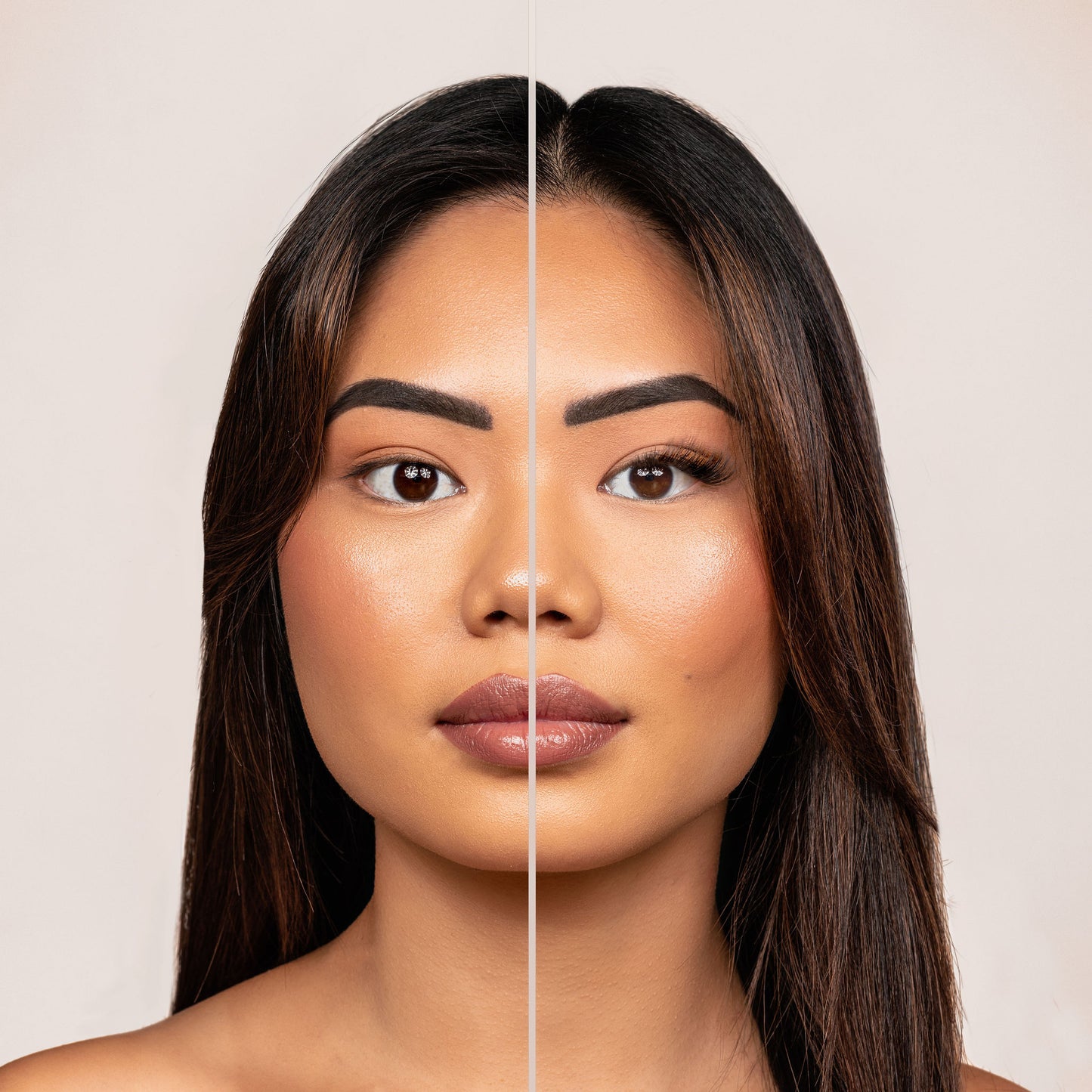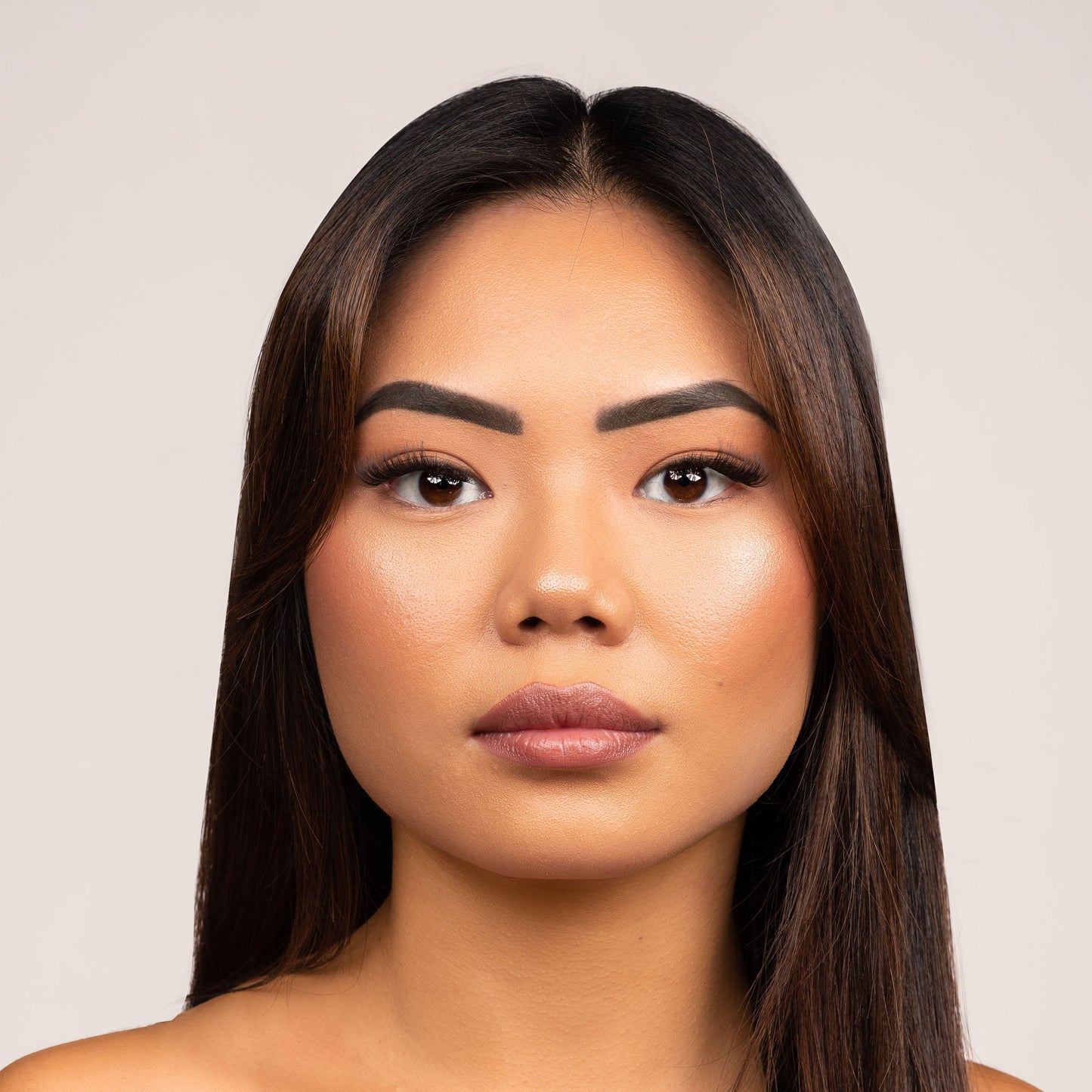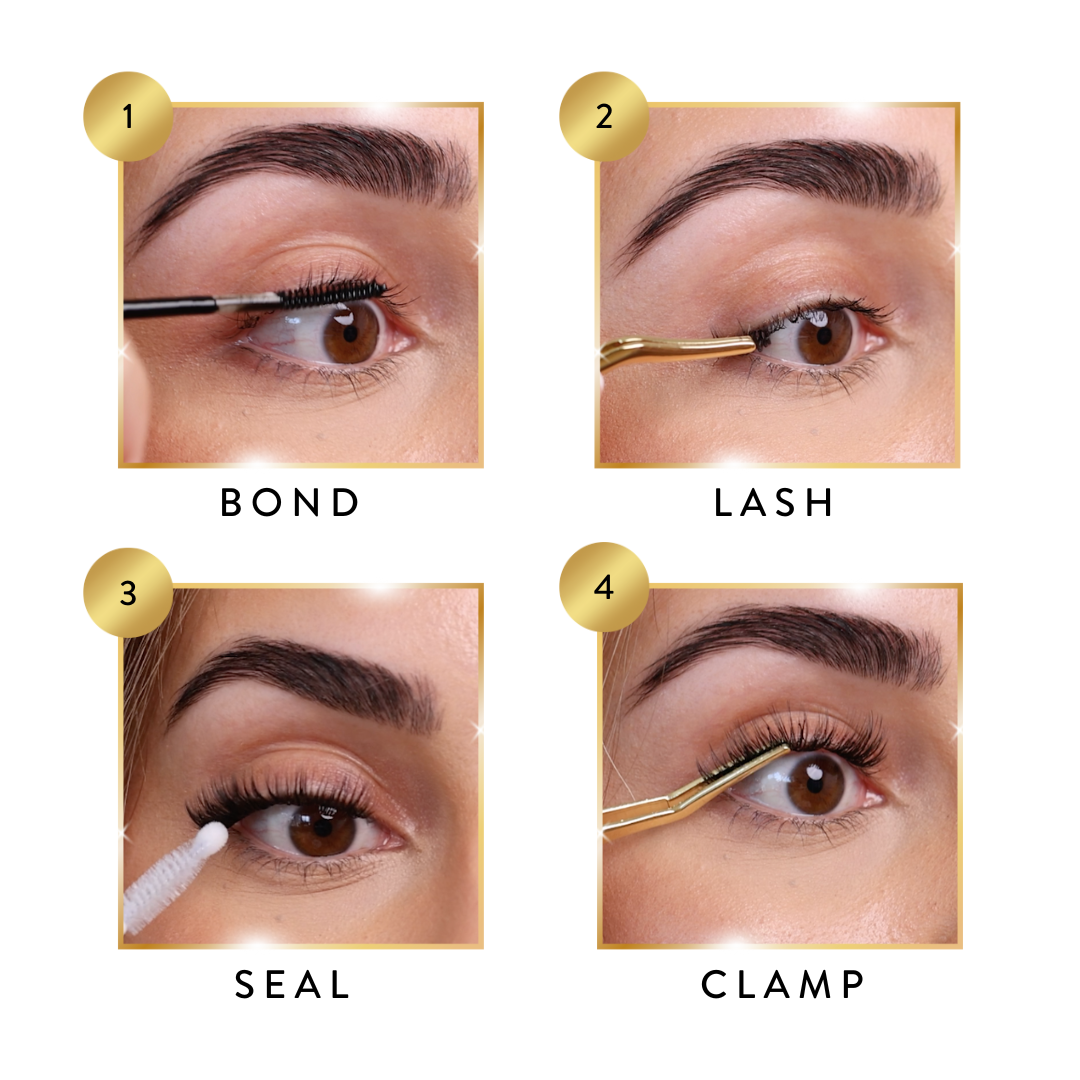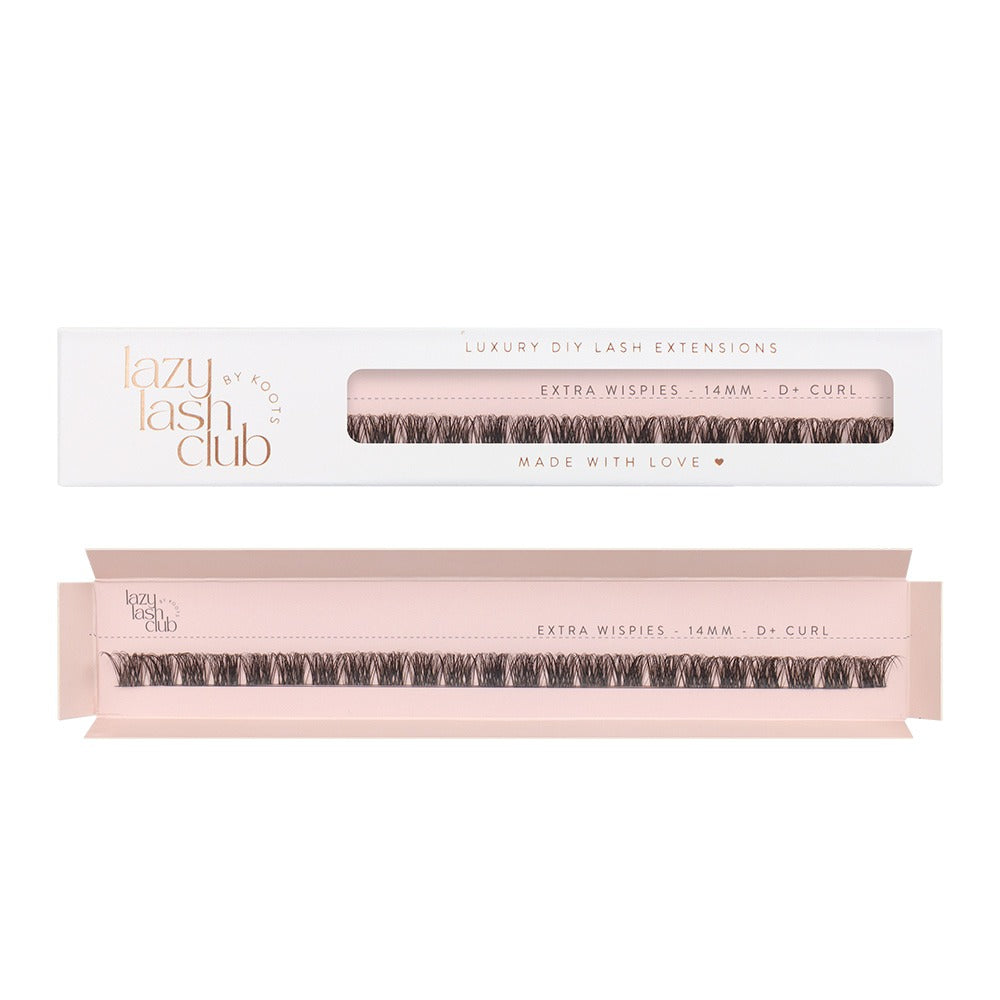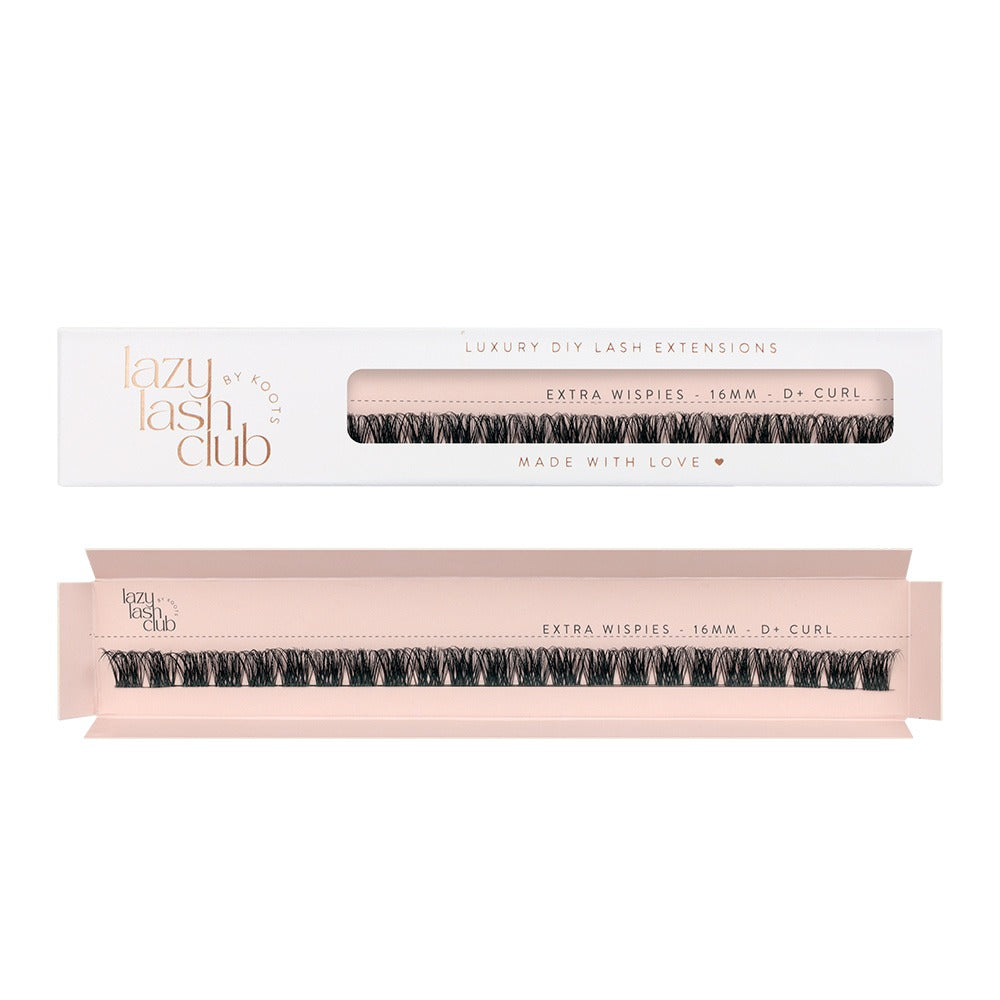 In love with these lashes
These lashes are amazing and so easy to apply. They have made my make up routine so much easier and they make me feel so confident. I absolutely love them!
Saving money but SLAYYYING VIBES!
KOOTS done serve justice to my beauty & my bank account FACTS!!
Honestly love everything about these!!
No more salon extensions for me ever.
I cant tell you how much I love KOOTS. It was a money saving measure for buying a house but I won't go back to extensions no matter my financial position, I get easily 2 weeks out of every set and my natural lashes are actually looking so good I didn't think it was possible after 5 years of 10D sets. I wear one layer of extra wispies in 14mm and 12mm on inner corners and I feel so fabulous in 15 minutes flat. Koots customer for life.
Great alternative to traditional lash extensions!
The extra wispies are by far my favourite. I couldn't deal with the upkeep of lash extensions and always got annoyed when my lashes started to fall out especially if I had a gap in my lash line. Using these fixed that issue. I've been complimented on how amazing these look and how they look exactly like lash extensions. I've re-used the lash clusters at least 3 times and have had no problems at all. I'm happy that they're a D-curl as I prefer the how the D-curl looks. Will continue to be purchasing koots lashes from now on!