Regular price
$18.80 USD
Sale price
$18.80 USD
Unit price
per
Sale
Sold out
WELCOME TO THE LAZY LASH CLUB ♡ 
You can create your own dreamy set of DIY lash extensions, using our Lazy Lash Club collection. If applied as directed, your lashes will last 7+ days & look like you've just paid a professional to apply them. Good news is, all our Lazy Lash Club products are cruelty free. Pretty cool, huh? 
All Lazy Lash Club lashes are reusable if cared for correctly. Each single lash ribbon provides 1-3 sets & each multilength pack provides 4-6 sets depending on eye size, application & style of your desired look.

Did you know that you can double stack/mix & match your lashes to create your perfect custom set? 
*Only lashes are included in this purchase*
Team with our applicator for the perfect application! You can also purchase our bond, sealer & remover here.
View full details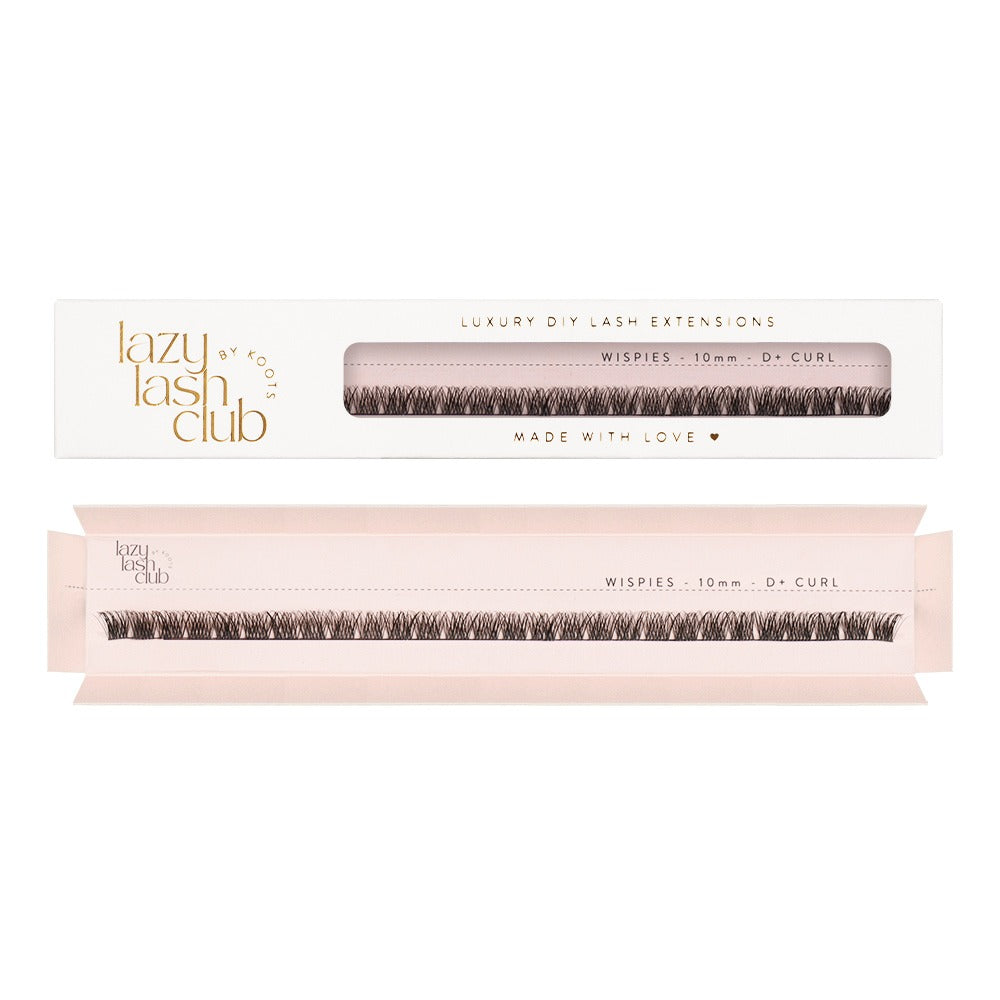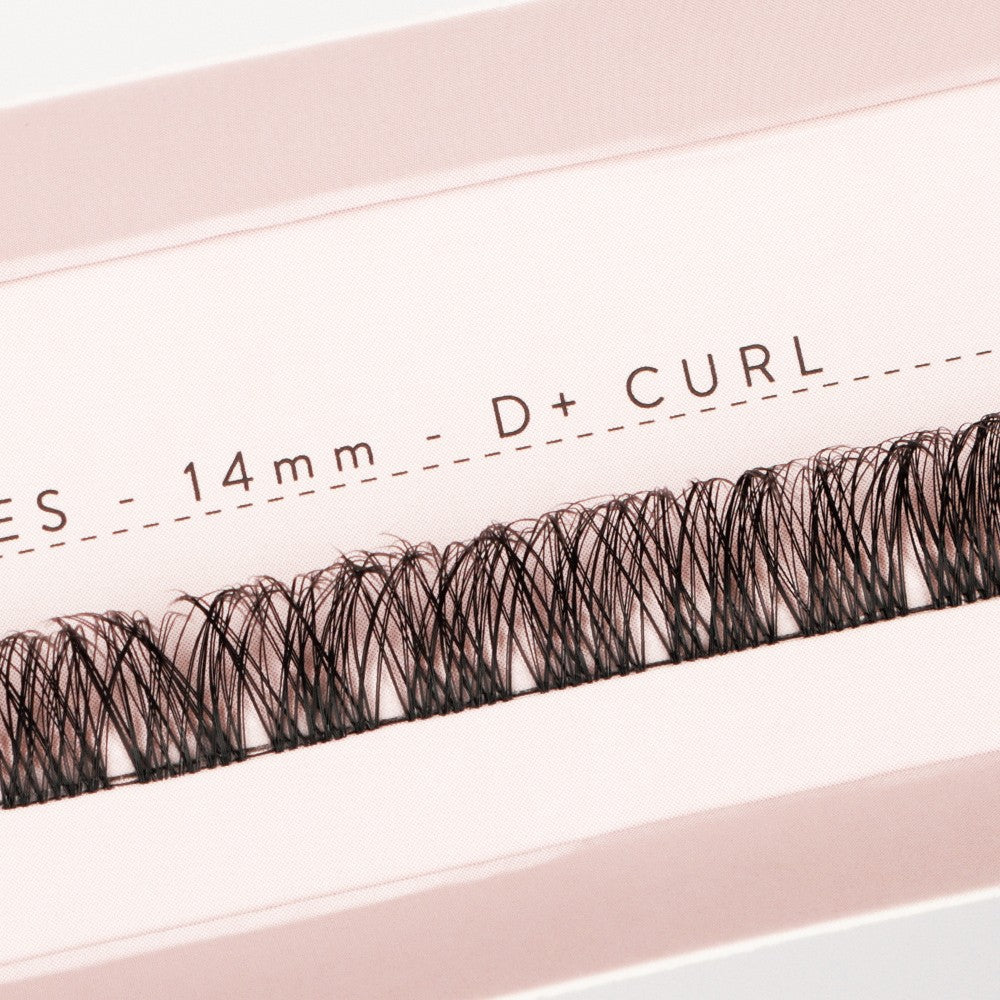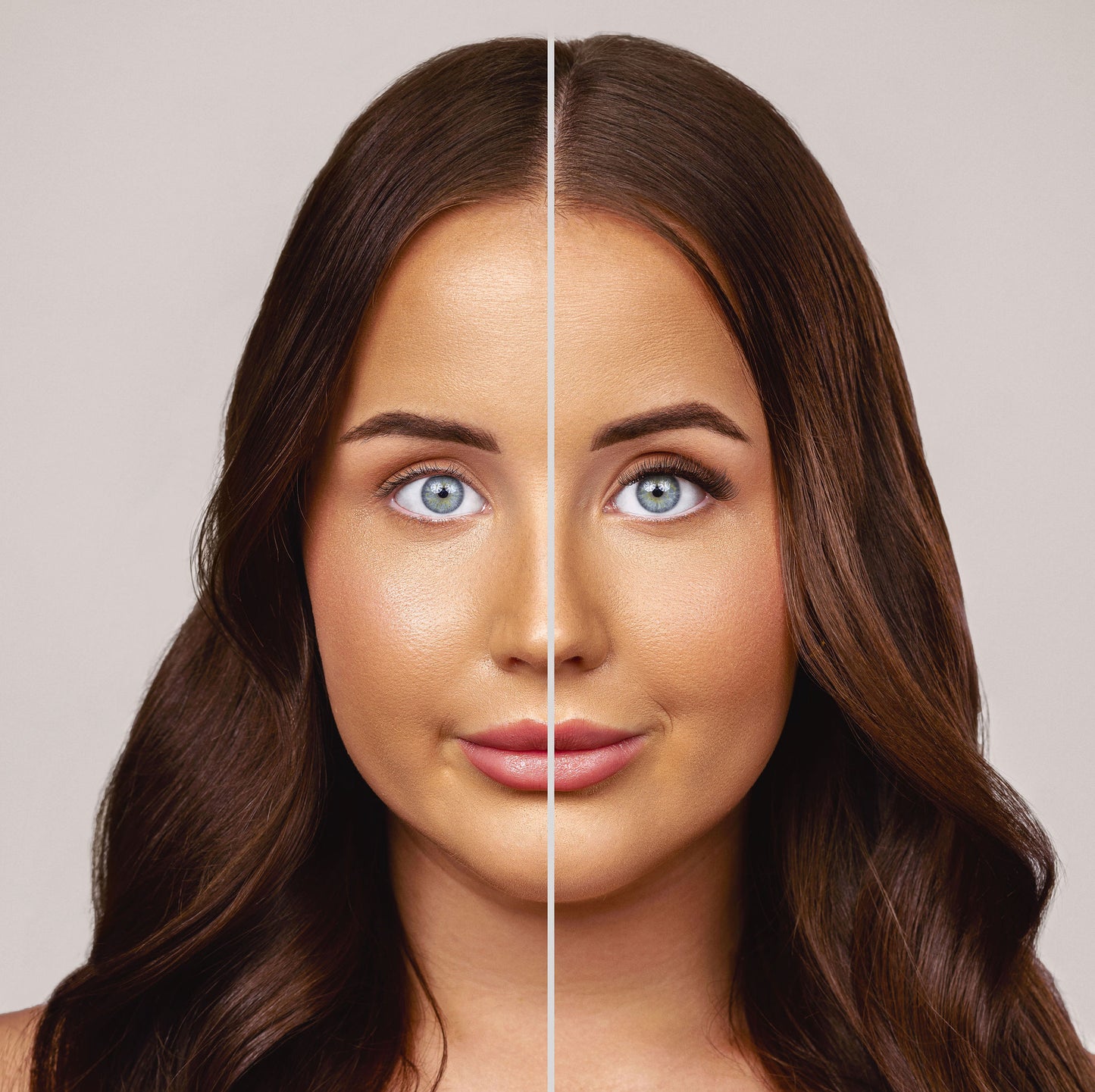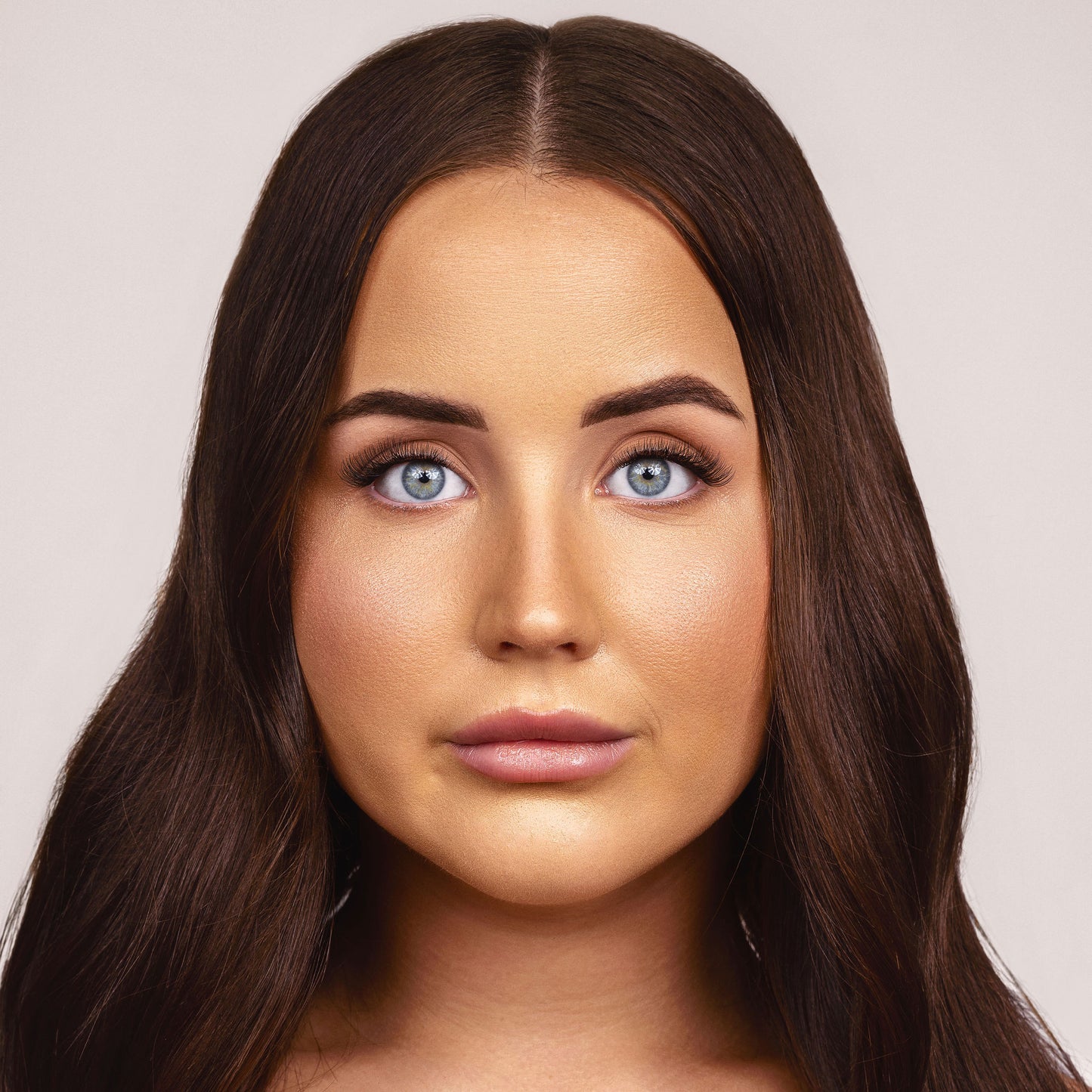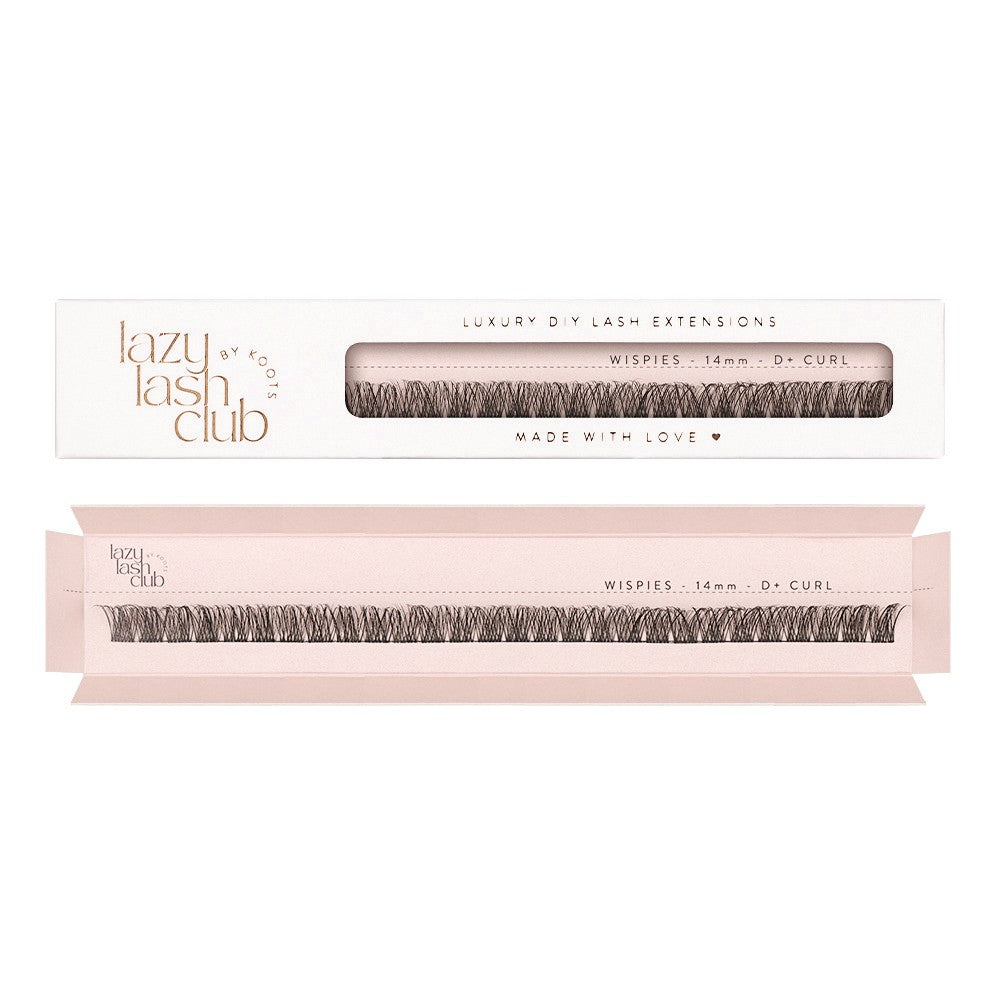 Lazy Lash Club Obsessed!!
Have absolutely loved my LLC lashes since using them! I bought the wispies in 14mm and have found them sooo easy to apply, not to mention the amount of compliments I receive, as well as how long lasting they are - I get 14days wear out of mine 😍 never looking back! Xx
🤩🤩
KOOTS is amazing!! I haven't looked back since converting over from lash extensions, soooo much easier & saves so much money 😌 not to mention how incredible the service is! you can tell they really care about their customers 🤍
loveeee
i love how easy these are to use and apply! and they look so beautiful, just like lash extensions 😍 definitely my fav style
Lazy Lash Club
This whole range is my favourite thing ever! So easy to do with such a perfect result. I'm constantly getting asked who my lash tech is, people are shocked when I tell them I do it myself!